I had never been to Paris- as I believe an afternoon spent closed in an office for work doesn't really count. I never been to Paris, because being less than 3 hours away from London by train, it is one of those places I was planning to visit one day. In January I decided to take advantage of a sale on Eurostar to finally plan a trip with my husband.
We planned our trip for the beginning of May and stayed for 3 days; we experienced two different areas of Paris. For our first night we stayed at the beautiful Terrass- Hotel in Montmartre, a neighbourhood I always wanted to explore being a fan of the movie Amélie. The hotel we stayed in is known for the stunning views of the city you can admire from its rooftop terrace.
We spent our first evening watching the sunset from the perfect (and very crowded spot) situated outside the Basilique du Sacré- Cœur. The second day, we walked around Montmartre, admiring all its pretty corners. Some pictures below.
For our second night, we moved to a different hotel in a more central area of Paris, Saint-Germain-Des-Prés. Artus Hotel is another pretty boutique hotel part of the Maurice Hurand family.
This is the perfect location if you are only visiting Paris for a couple of days, since it is very close to all must see places and you can just get to most places without catching the metro. So our second day was spent walking for hours and taking in the city. I must say that every way I turned I had to stop to admire the stunning architecture of this city- there is no denying the beauty of Paris.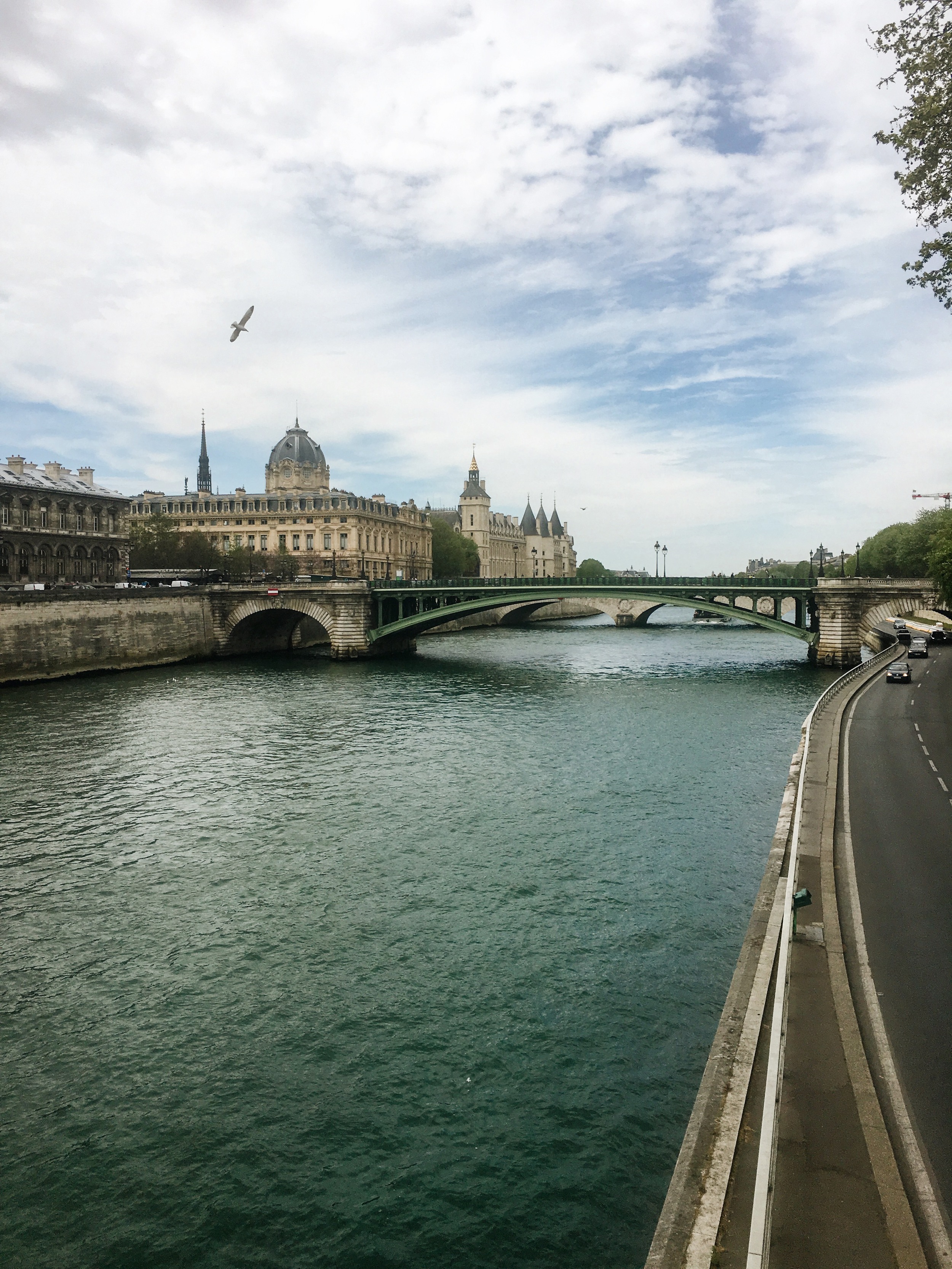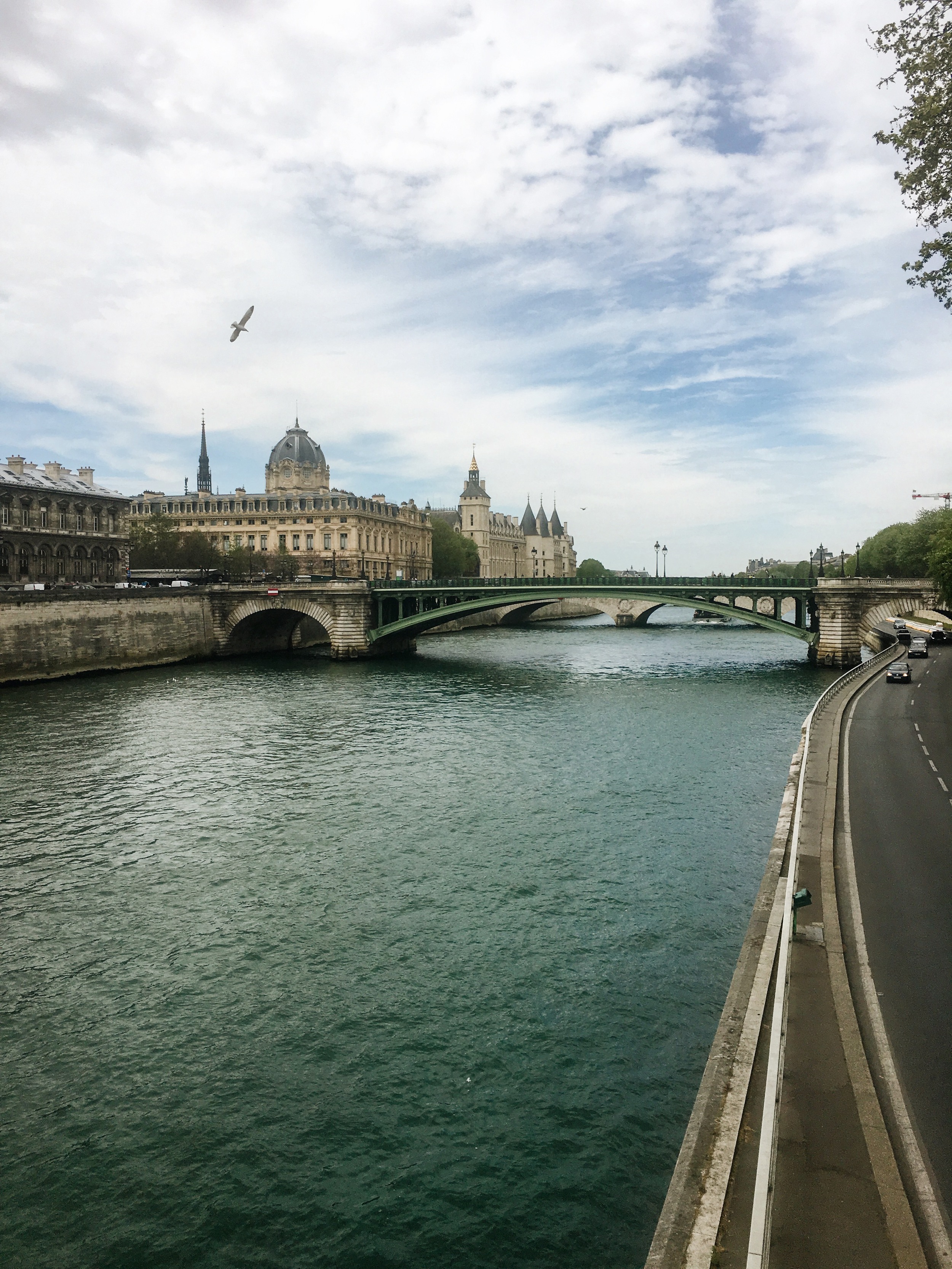 Where we ate/ had coffee
La Bousse, small cafe in Montmartre- great breakfast
Coutume Instituutti, great space and good coffee
Cuillier, the coffee was so good that we visited both Montmartre and Saint-Germain-Des-Prés locations
Du Pain et Des Idées, I might have had several pastries from this place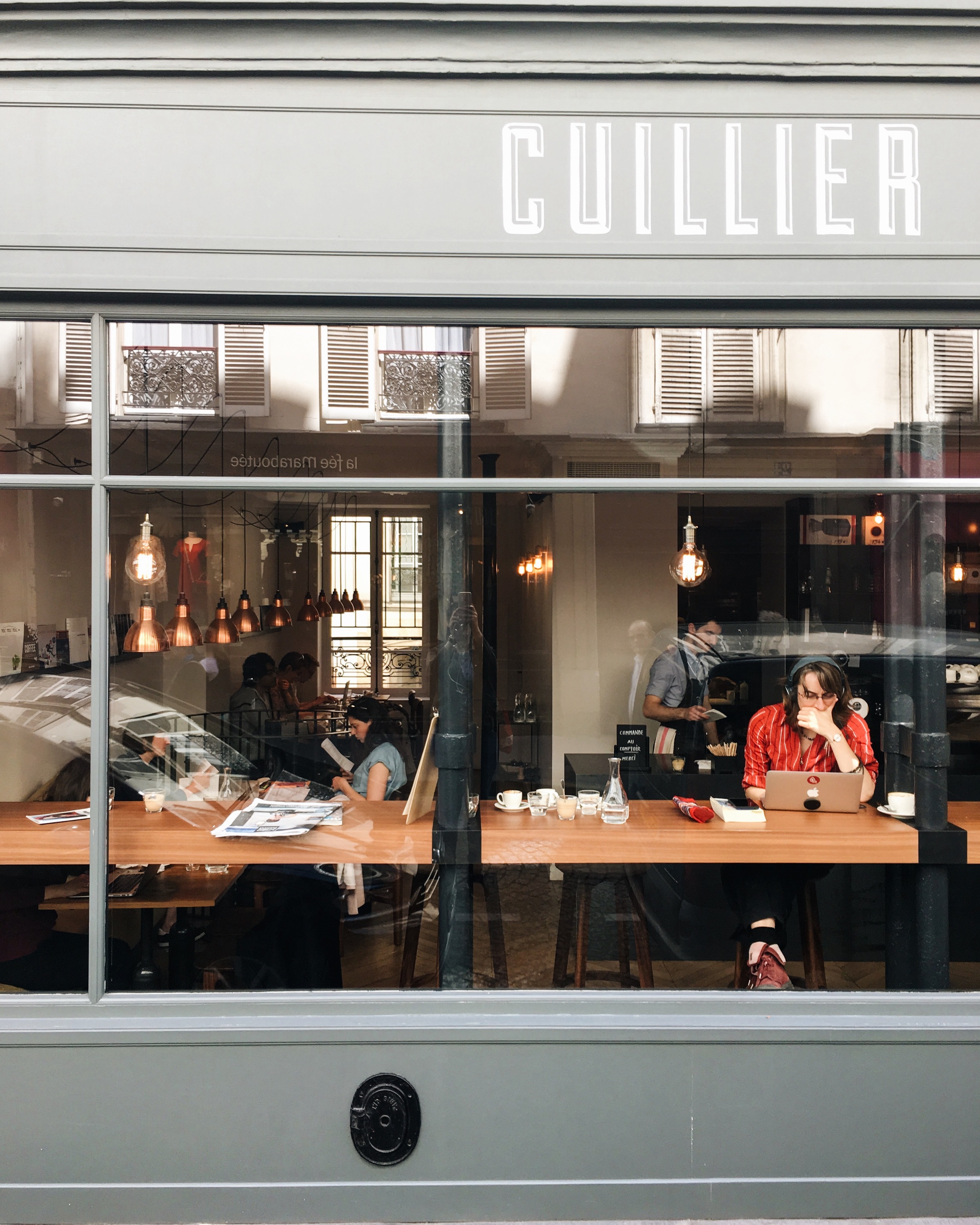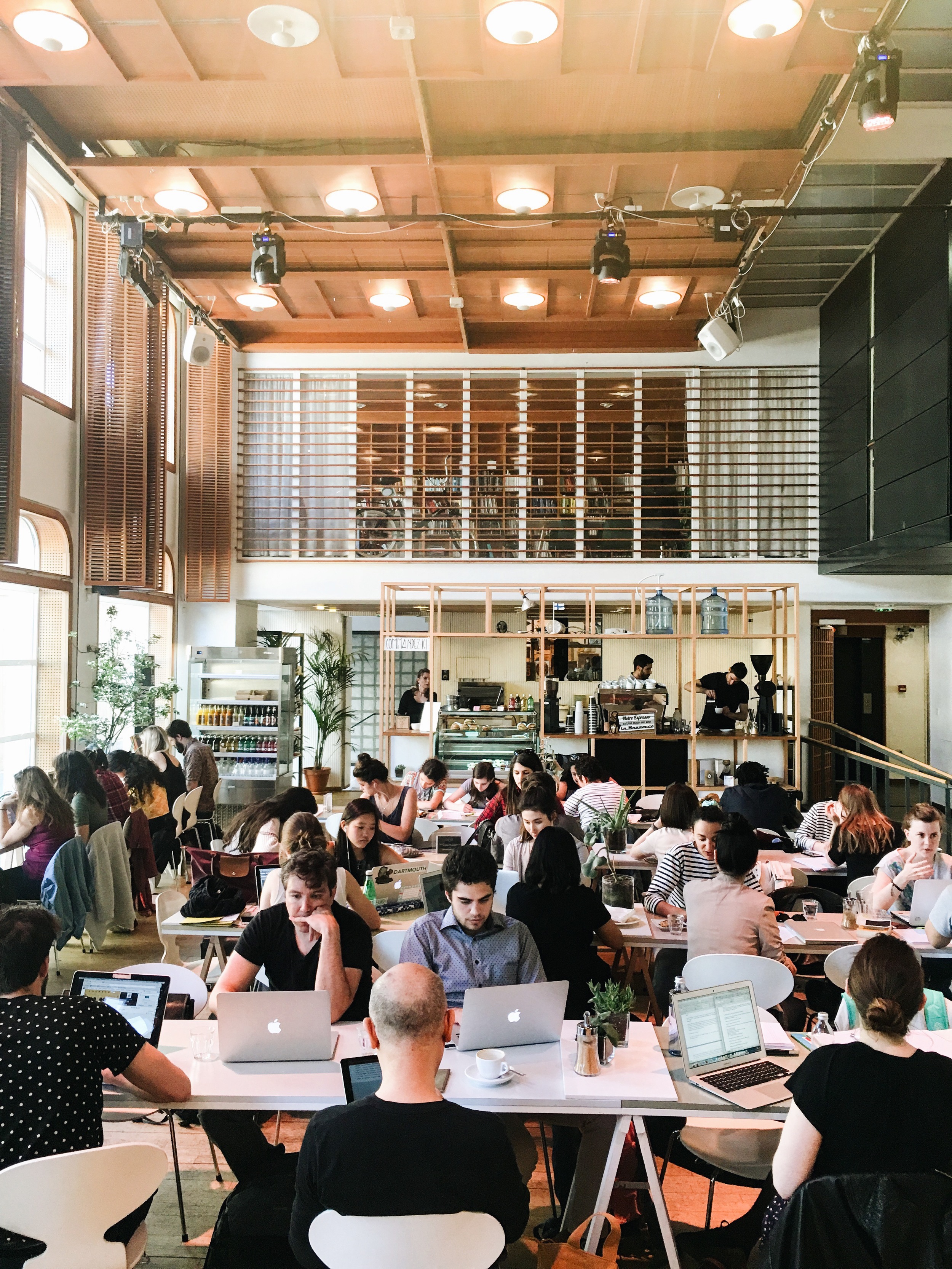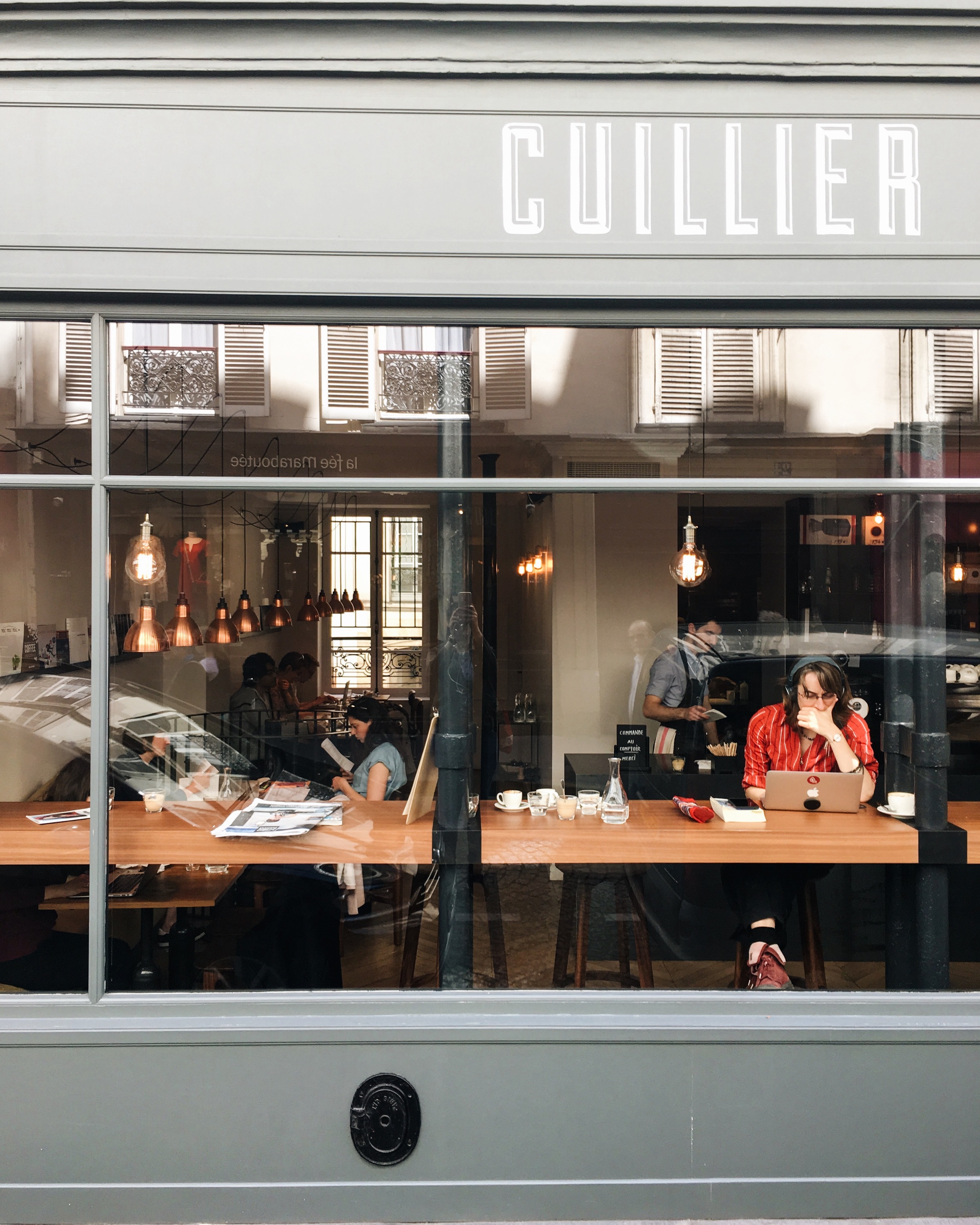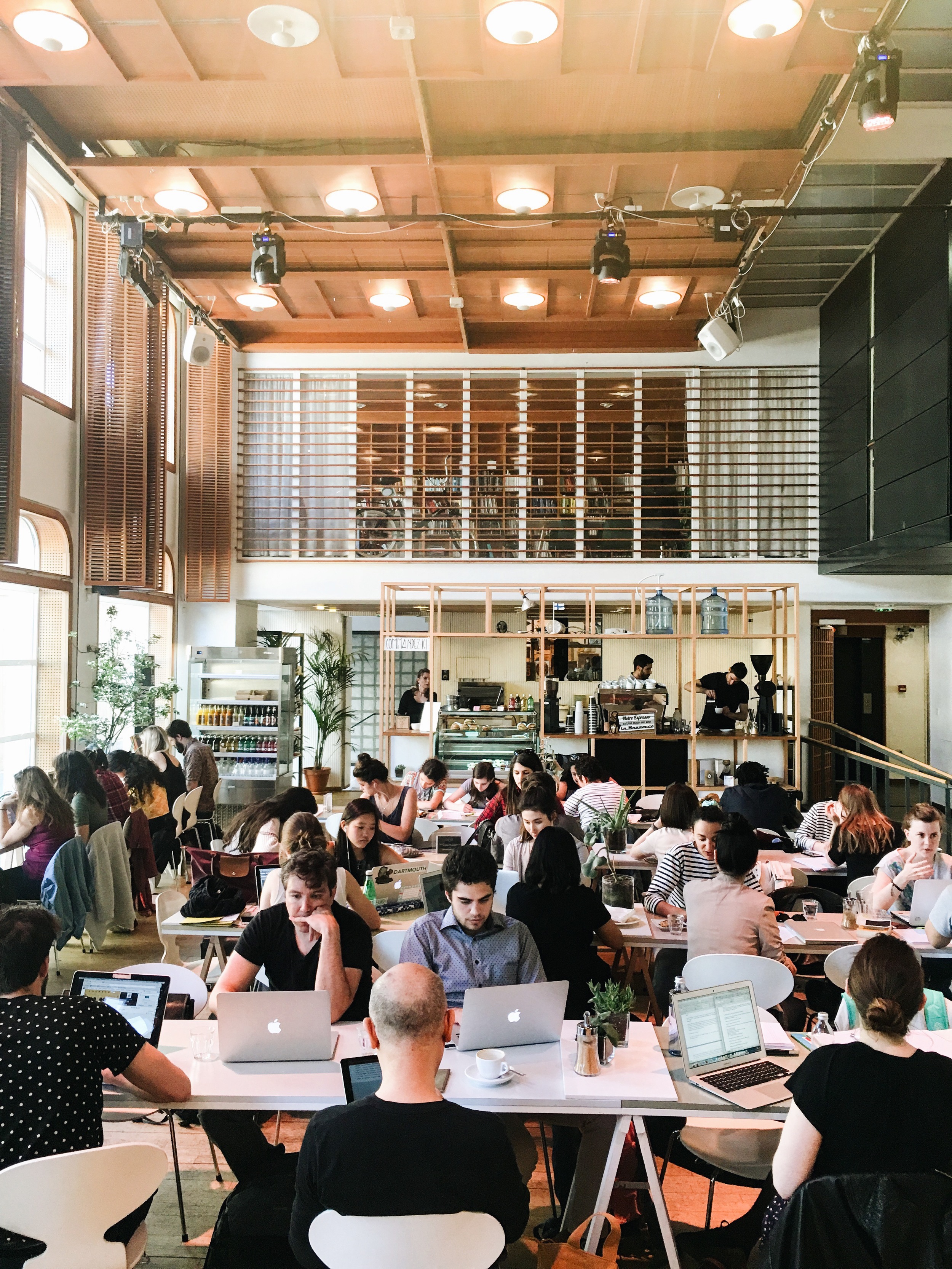 Disclaimer: I was a guest at both hotels, views are my own.